Subjects Taught
---
Kindergarten


Education
---
*I student taught in third grade at Bill Arp Elementary in 2005.
*I received my Bachelor of Science Degree in Early Childhood Education from the University of West Georgia in 2005.
*I received my Masters Degree in School Counseling from the University of West Alabama in 2009.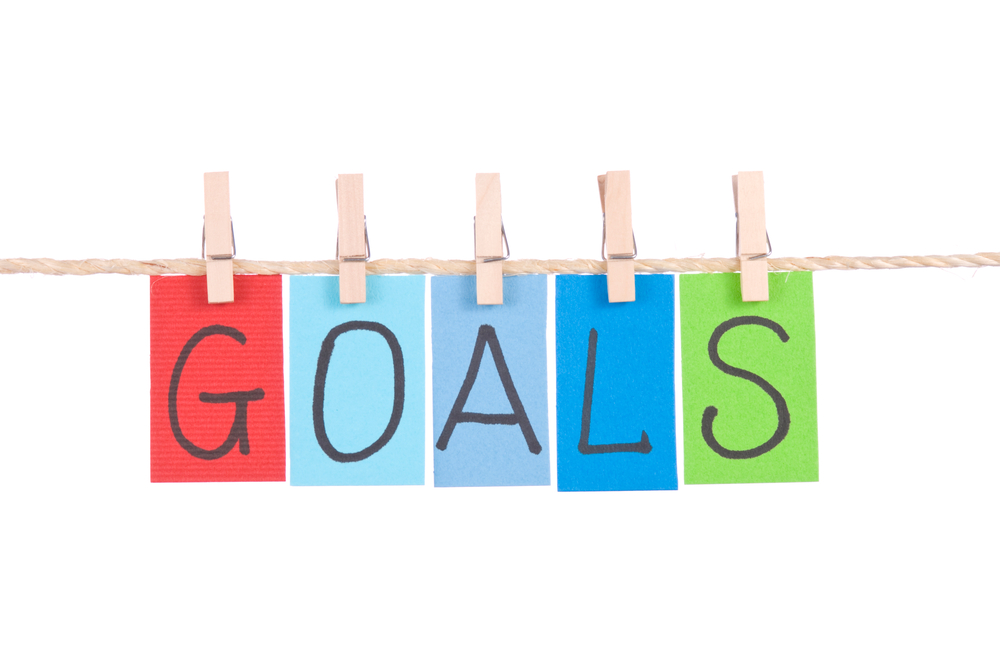 *I am planning on returning to graduate school soon to obtain my specialist degree.

Experience
---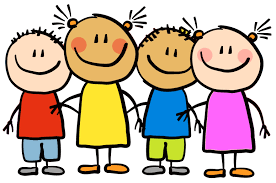 I taught third grade for four years and first grade for three years at Bright Star Elementary School. This is my fifth year in Kindergarten. Therefore, this is my twelfth year teaching elementary school students! I am looking forward to a great year! Please feel free to contact me if you have any questions or concerns.
Bio
---
When I am not working I enjoy traveling, spending time with my dogs, Shiloh and Dakota, scrapbooking, taking pictures, and spending time with my friends and family.

Colors - Blue and Green
Candy - Reese's
Movie - The Breakfast Club
Sports Team - Georgia Bulldogs
Restaurants - Cracker Barrel, Red Lobster, Outback
Fast Food - Chick-Fil-A
Hobby - Photography and Reading
Drinks - Water and Coffee